culture link
across the continents
When a 21st century vision travels across the continents …
… countries unite in partnership to share knowledge and innovation for cultural exchange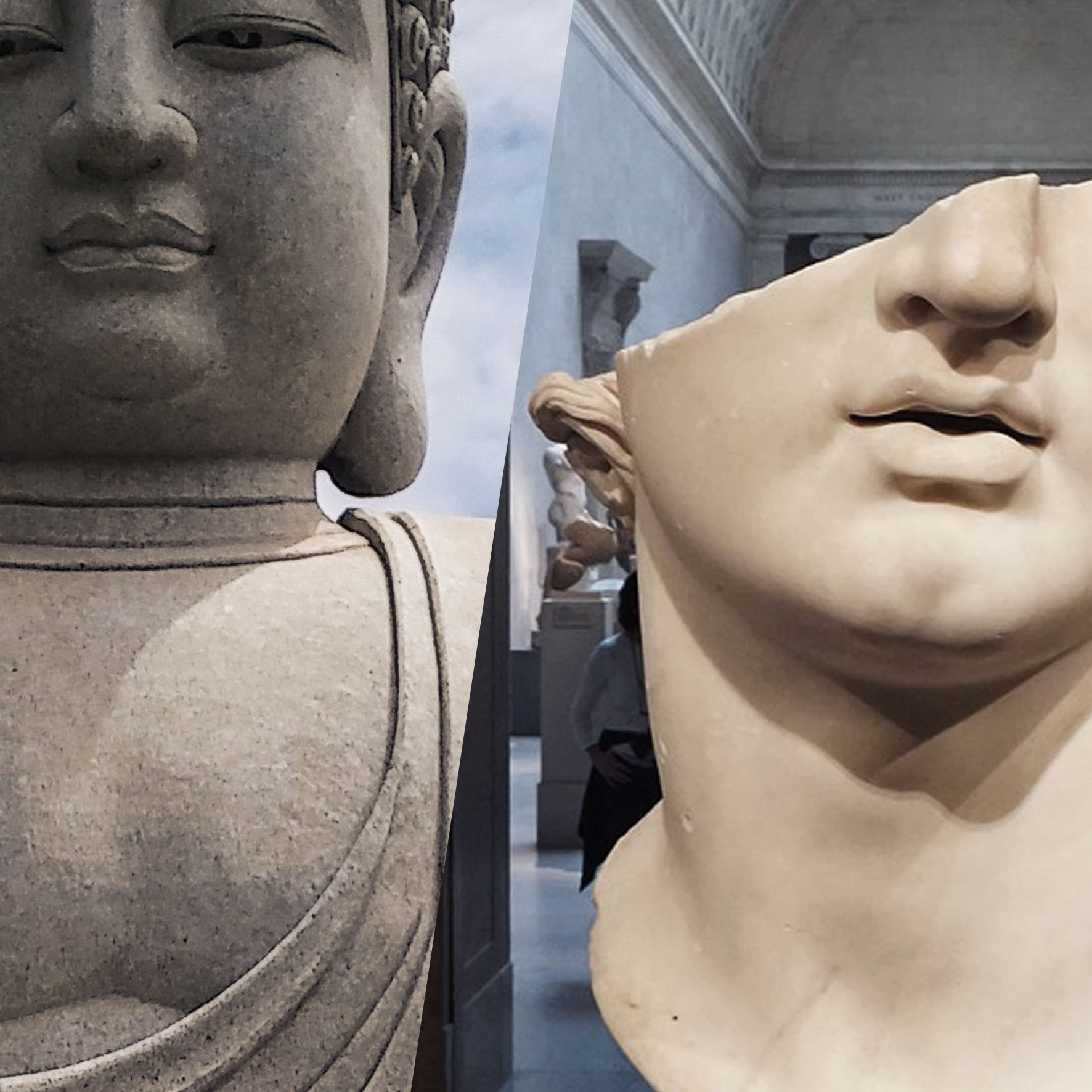 East Meets West in Greece is a new initiative to link the countries of Asia with Europe in Greece under a DIGITAL CULTURAL HERITAGE umbrella that delivers results.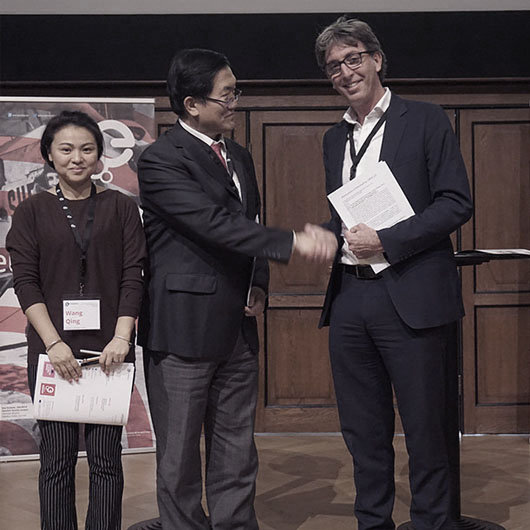 Actions represent the strong commitment of EMWG to support the initiative through strategic cooperations and funding.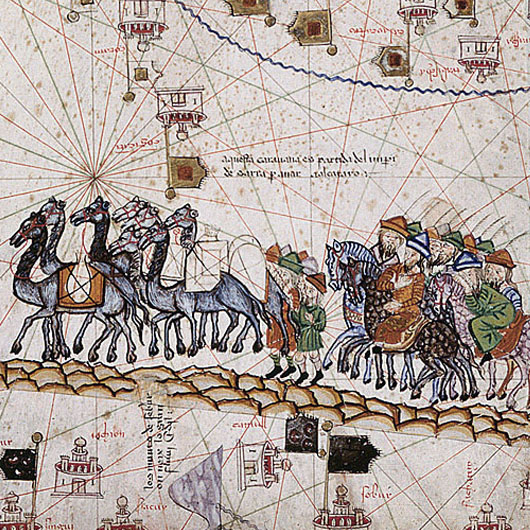 Two very enriching projects open new horizons in cultural exchange with great appeal to both the Chinese and European audiences.
"I am pleased to express my support for the East Meets West initiative. Europeana Foundation encourages dialogue, best practice exchange and the facilitation of new collaborations between Europe and China that accelerates digital transformation of the cultural heritage sector."
"The East Meets West initiative embodies the spirit of the ancient silk routes for cooperation, openness and inclusiveness, mutual learning and mutual benefit. As the initiator of EMWG I will support its principles and facilitate innovation and crossultural dialogue among China Greece and Europe".
"Not only is the East Meets West initiative important for exchange of culture and opening for collections between Europe and China. As museum professionals we work constantly on exchange of Cultural Heritages practices, development and cooperation. East Meets West will enable this."
"China and Greece represent the cradles of civilization in East and West and have so much to share in heritage and innovation as well. EMWG initiative will support the crosscultural collaboration not only to China and Greece but also in Europe"