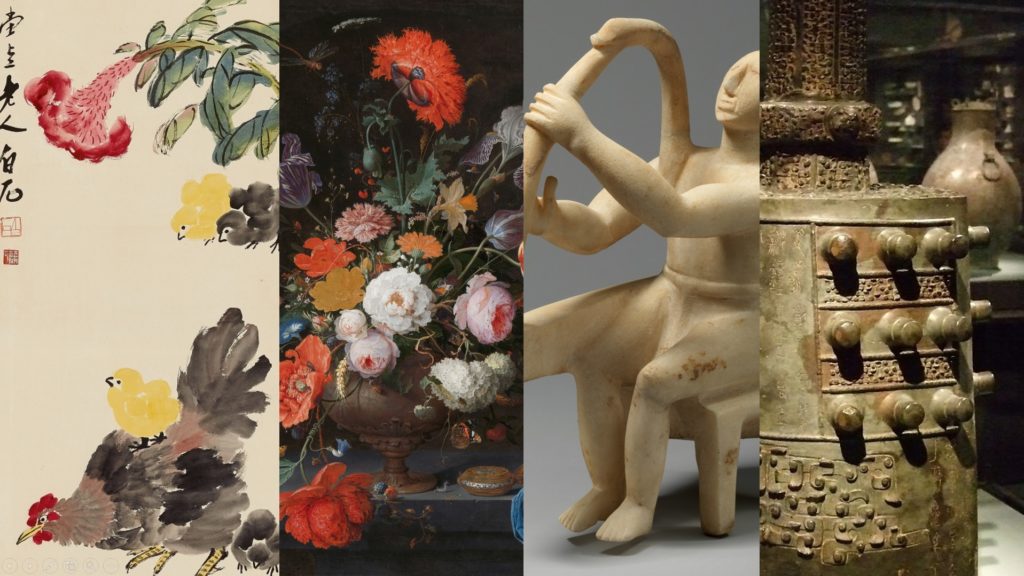 The "Culture Cloud 17+1" initiative concerns the development of a multilingual platform of Culture – following the Europeana model – for the countries participating in the 17+1 mechanism (Albania, Bosnia & Herzegovina, Bulgaria, Croatia, Czech Republic, Estonia, Greece, Hungary, Latvia, Lithuania, North Macedonia, Montenegro, Poland, Romania, Serbia, Slovakia, Slovenia and China).
All memory organizations (Museums, Libraries, Archives and Audiovisual Archives) of the above mentioned countries will collaborate for the design and development of an online digital, multilingual cultural library, based on international standards of interoperability, which will become the foundation for the development of a comprehensive dialogue on cultural heritage topics in modern era through the transfer of know-how from Europe to China.
European and Chinese funding will be sought for the implementation of this initiative, which may have implications for the real economy, e.g. in the tourism sector. Potential partners of the project will be the Chinese Academy of Social Sciences (CASS) as well as the Ministries of Culture of the 17 countries and their national aggregators.