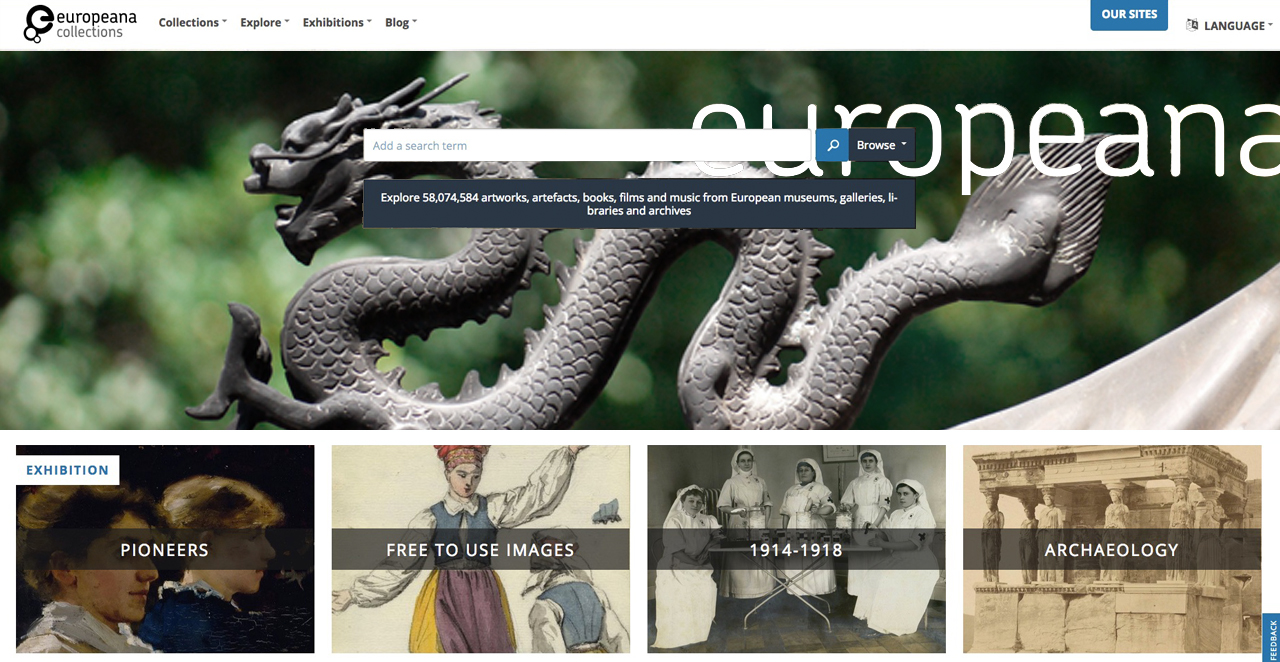 The project is 2-dimensional.
On the one hand, Chinese exhibits in European museums are highlighted in the 23 EU official languages on the Europeana platform creating a dedicated thematic collection.
On the other hand, Europeana's rich content is translated into Mandarin Chinese and its treasured European heritage made available on one portal for the Chinese public.
Europeana's technological standards, interoperability, intellectual property rights and proven methodologies are shared with the Chinese stakeholders.