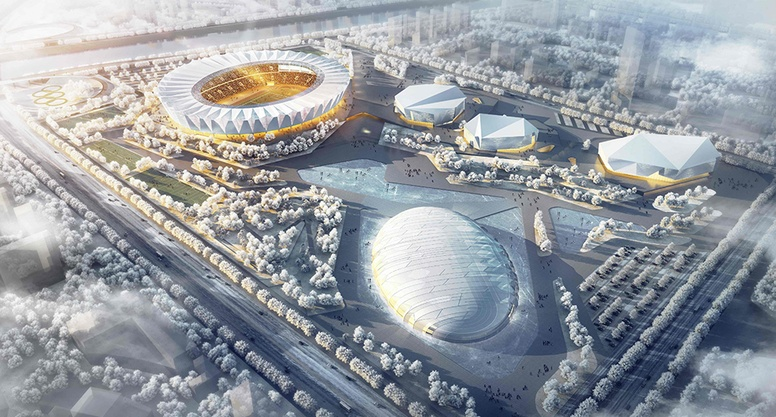 Greece, home of the Olympic Games, offers exclusive content to Beijing as host of the 2022 Winter Olympics. The project explores topics, such as the legacy and architecture of the ancient site of Olympia, as well as the history of the Games and the Olympic Ideals.
The project includes productions covering a documentary, interactive film, animated game and immersive exhibition for broadcasting in the Chinese media, on platforms and on site at the venue of the Games.
Educational packages for schools are designed to introduce the Olympic Values, like Noble Rivalry, Excellence, Truce and Friendship, the meaning of the sacred Olympic Flame and the Olympic Anthem. These packages are projected for year-round programs in schools throughout China prior and during the Olympic Games.
The technological expertise of both Greece and China is an invaluable asset in the execution of this project.