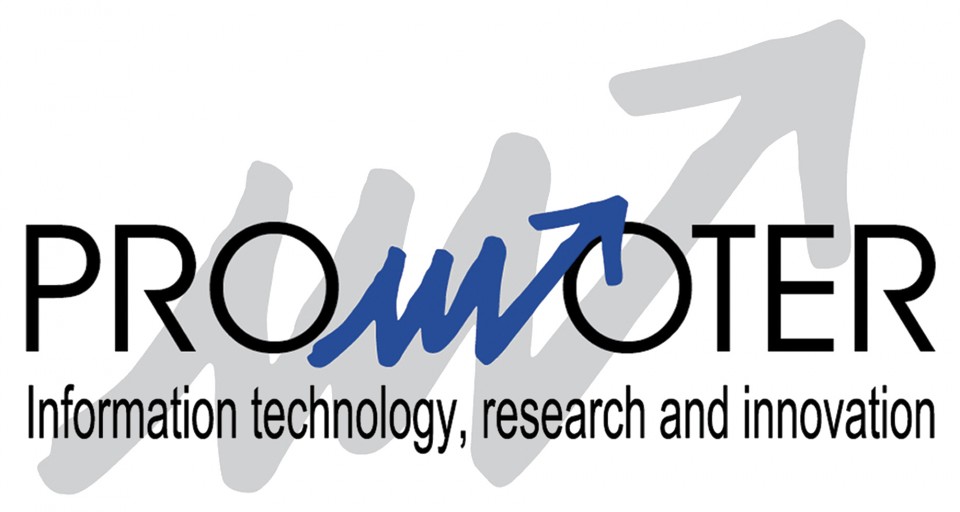 Promoter Srl (www.promoter.it) is an SME based in region of Pisa. It brings together competencies and experiences in the areas of information and communication technologies, multimedia innovation, business promotion, technical coordination and dissemination of international projects.
Promoter operates in several fields, including technical development of ICT platforms and web-design, multimedia production, dissemination/marketing strategy, electronic and web publishing, corporate consulting, dedicated online services for the promotion of culture and tourism.
Prestigious cultural and research institutes as well as private enterprises in Europe and worldwide have engaged Promoter as partner, technical coordinator and consultant to participate in their projects to improve innovation, coordinate dissemination and communication actions and support participatory approaches.
Promoter is member of Photoconsortium Internation Association for the promotion of photographic heritage and participates in Europeana with its Picture Gallery.
Promoter features solid and longstanding experience in EU projects, with particular regard to networking and communication activities, having been involved in many initiatives since the early 1990s.